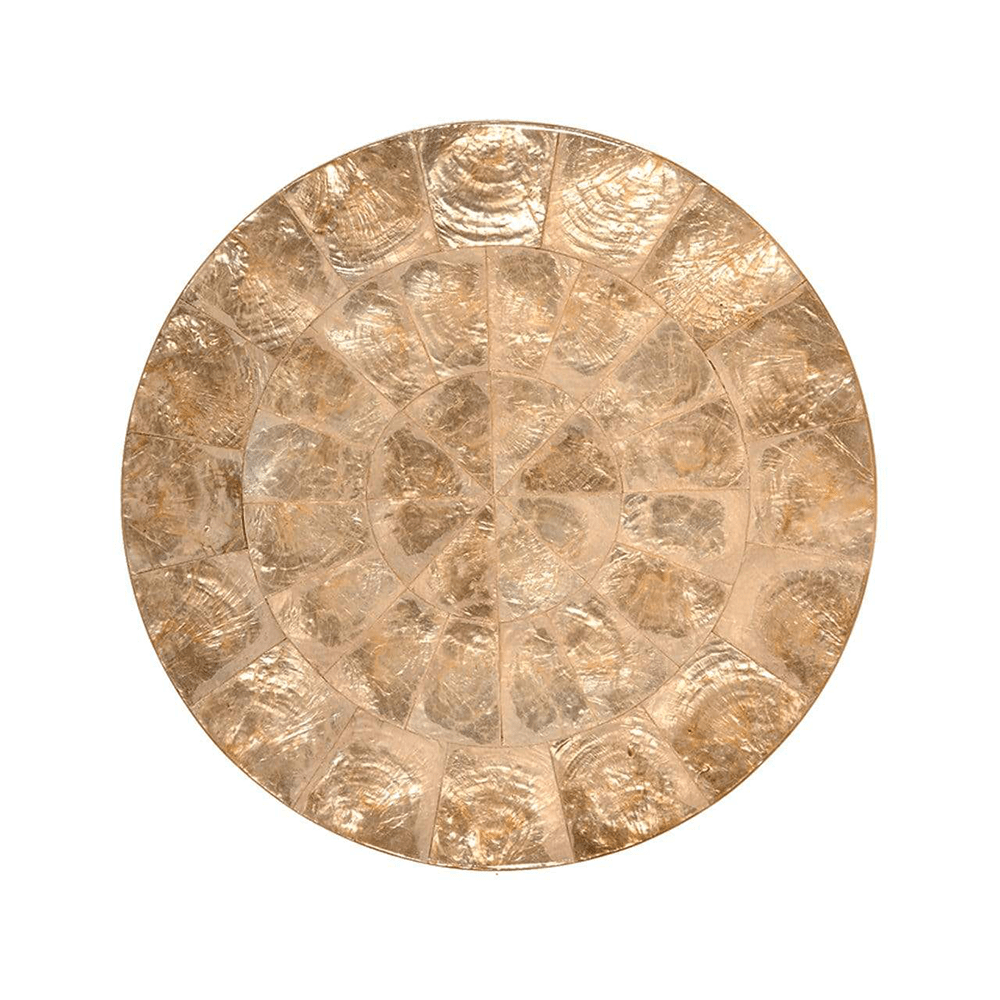 Kim Seybert Capiz Placemat in Champagne- Set of 4
Kim Seybert Capiz Placemat in Champagne- Set of 4
The delicate beauty of the Capiz shell creates an amazing table, and its champagne color is the surprise neutral of the season. Handle with care as breakage can happen if dropped.
COLOR: Champagne
DIMENSIONS: 15" x 15" x 0.2"
WEIGHT: 1.2 lb.
MATERIALS: 100% capiz shell
CARE: To clean: wipe with a damp cloth
TECHNIQUE: Every piece by Kim Seybert has been touched by the hand of an artisan, many using techniques that have been passed down for generations. Our products are handmade and hand-dyed, therefore slight variation in colors can be expected from one piece to another. We recommend ordering the full amount needed, as the second shipment may not match exactly.